So your product is ready for the stores! But you don't have custom labels for your packaging? Custom-printed labels are an alternative to printed packaging.
In this guide, we will review what the best custom labels for packaging are. Depending on how you are using the custom labels will determine the best custom label for your package! High quality custom labels can help your product stand out.
When customers are shopping in the stores your label should catch the consumer's eye and attract attention. Custom labels are used everyday when you go into the grocery store and buy a product. Without labels how would you know the difference between one product and another?
These labels on products help consumers choose what they need. Without a product label there would be no way to identify what you are buying.
Most of our customers put their product labels on bottles, containers, boxes, or packages. Each custom label for these uses are specially made for the specific product. Custom-printed stickers and labels can be used for many products. Labelvalue will help guide you to find the best custom label for your product. Give us a call today using the phone number at the top for help.
Plastic and Glass Bottle Labels
Many of our customers apply custom labels to their bottles. Bottle sizes come in small, medium, and large, and each bottle is a little different than the next. This is the advantage of custom labels because they can be made custom for your bottle size and shape. This includes tapered bottles. In many cases shrink sleeve labels for cans or tapered bottles is another option.
Custom labels can be applied to glass or plastic bottles. If you need help with sizing your custom labels you can send us your bottle and we can help you.
Plastic Container Labels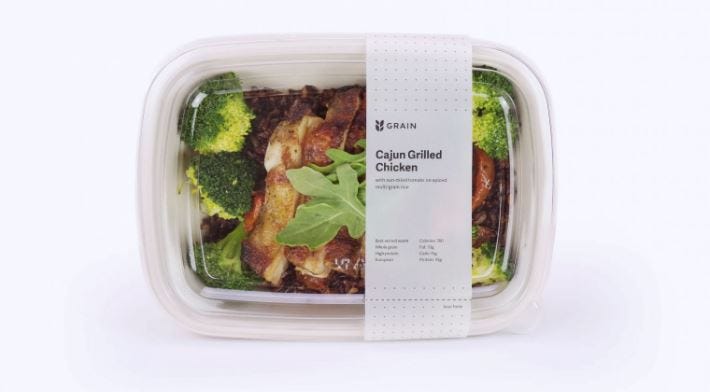 Customers who do not apply custom labels to their bottles will most likely apply it to a container.
A common example of custom labels on containers is meal kit labels. These containers usually hold food, lotions, or other products that can spoil. Containers are known to preserve consumables and help keep them lasting longer by keeping oxygen out. In many cases such as the above meal kit label, it can also be used as a seal label to keep the product enclosed.
Labels For Boxes
The next most popular use for custom labels is labels on boxes.
Custom Product Labels often contain detailed information about the product, such as its specifications, ingredients (for food and pharmaceutical products), size, weight, and other relevant data. This helps consumers, retailers, and distributors make informed decisions and buy the correct product they need.
Pouch and Package Labels
Adding a custom label to a blank box, bottle or container will give it an identity. Products with a custom label on it tell consumers, customers or employees, which product it is. This helps reduce confusion when selecting products in retail stores. Custom labels also give you a chance to build a brand identity with your customers, and a chance to tell your story.