Shrink sleeve labels are getting popular in the packaging industry.
They offer a 360-degree coverage of the product, allowing for more space to showcase branding, nutritional information, and other marketing. If you're considering using shrink sleeve labels for your product, you obviously want the best buy for your dollar.
In this blog, we'll take a closer look at how much shrink sleeve labels cost and what factors can influence the price.
Variables That Affect Shrink Sleeve Label Costs
Shrink Sleeve size: The size and shape of the shrink sleeve can significantly impact its cost. Larger labels and more intricate shapes require more material and production time, which can increase the cost.


Shrink Material: Shrink sleeve labels can be made from a variety of materials, including PVC, PET, and OPS. The choice of material can impact the cost of the label, with PVC usually being the least expensive option and PET the most expensive.


Quantity: The quantity of shrink sleeve labels needed can affect the cost, with larger quantities often resulting in more affordable pricing. Low-quantity orders tend to have a higher per-piece price.


Color and Design: The number of colors used in the shrink sleeve design can also impact the cost, as more colors require more ink and production time.


Application Method: The method used to apply the shrink sleeve label to the product can also affect the cost. Some methods, such as steam or heat tunnels, are more expensive than others.
Once these specifications have been determined, shrink sleeve pricing can be given.
Average Cost For Shrink Sleeve Labels
When choosing a labeling method, it's crucial to remember that the cost of shrink sleeve labels shouldn't be the sole factor in the decision-making process. The advantages of using shrink sleeve labels, such as their capacity to provide full product coverage and long-lasting durability, might be more significant than the cost in specific situations.
Cost Of Shrink Sleeve Labels On Cans
The cost of shrink sleeve labels can vary widely depending on the above factors, and the quantity ordered at once given time. But On average, shrink sleeve labels can range for usually under a dollar.
However, for larger or more complex labels, the cost can be higher, while simpler labels or larger quantities will result in lower costs.
It's important to keep in mind that the cost of shrink-sleeve labels should not be the only consideration when choosing a labeling method. Customer service and responsiveness should also be taken into consideration.
The cost of shrink sleeve labels can vary widely depending on several factors, including label size and shape, material, quantity, color and design, and application method. Understanding these factors can help you make an informed decision about whether shrink sleeve labels are the right choice for your product and budget. When considering the cost of shrink sleeve labels, it's also important to weigh the benefits that they can offer vs custom labels.
Variable Data Shrink Sleeve Labels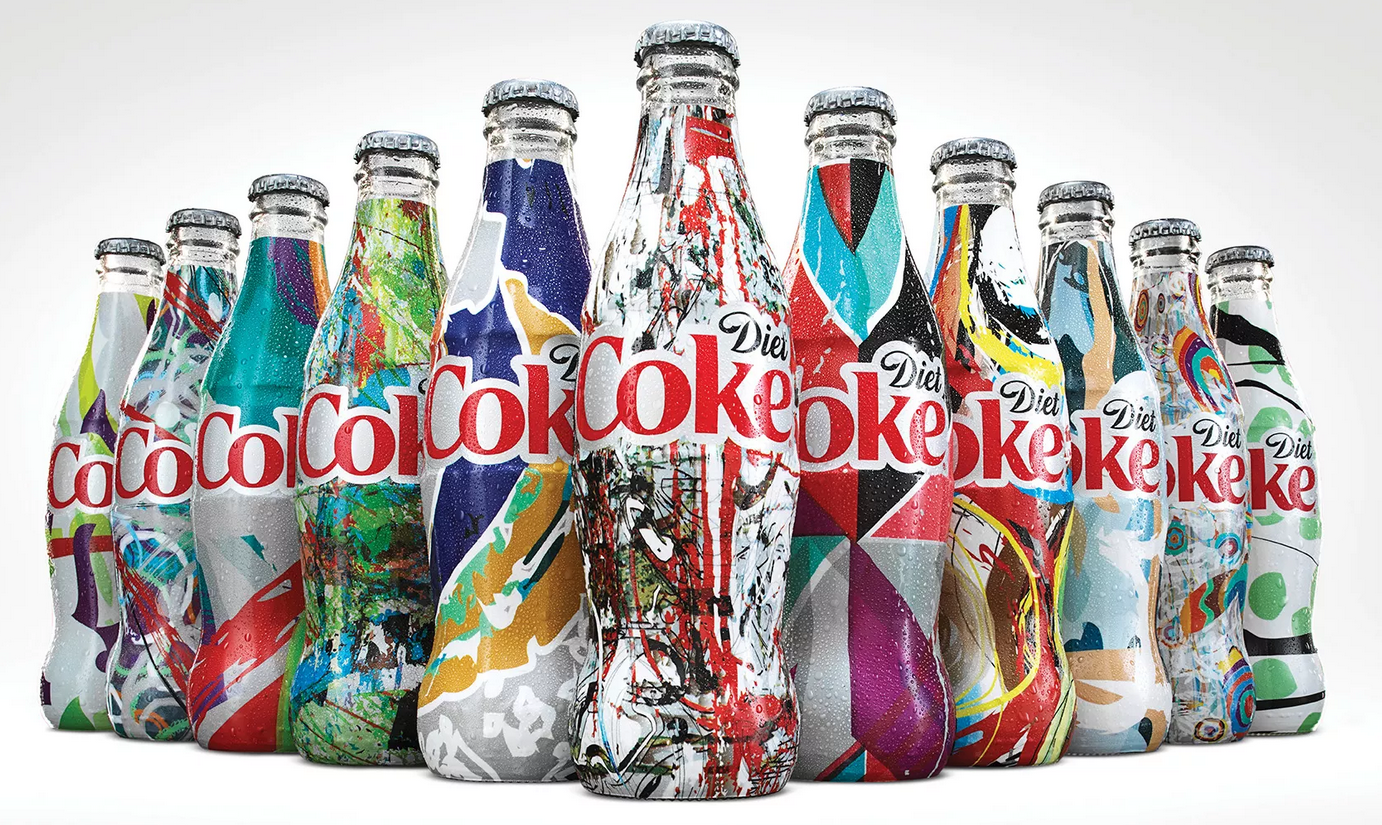 (Image from HP)
With Labelvalue we can also print variable data shrink sleeve labels for your cans or bottles. Contact us today to see how we can help you with your next variable data shrink sleeve order!