The LabelValue Proven Process
We've been printing labels for businesses for over 15 years now. Over that time, we have honed our process to be as seamless as possible for our clients. What we do isn't always simple, but it is always consistent because we follow what we call The LabelValue Proven Process.
Step 1: Discovery
Any good partnership starts with the right information. We will discover what's important to you: your needs, potential opportunities, and most importantly we want to understand what your dreams are.
Step 2: Collaboration
Next, we'll offer our insight as to how we can achieve your dreams. We'll put together custom solutions, review similar label samples, provide quotes, and define a timeline for your labeling project.
Step 3: Process Order
Once we've settled on the right solution, it's time to get to work on our end. We'll confirm the details, get art approval, and begin production.
Step 4: Label Production
Now what's most important is ensuring you get the labels you expect. During the production process, we will utilize the ideal printing process and have various quality assurance checks to avoid any curveballs. We'll also communicate how the timeline is coming along.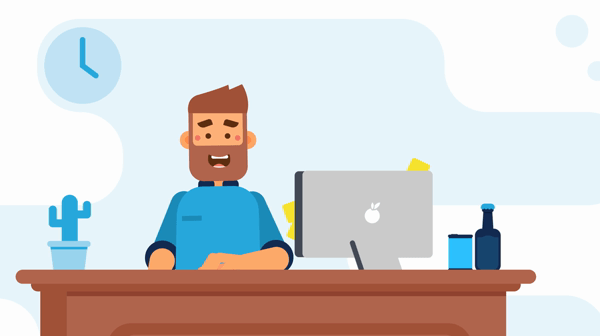 Step 5: Delivery
Now for the most exciting part. Once your labels have been produced and pass our quality checks, we deliver your labels and you get to apply them to your products. We'll pack them securely, finalize payment, and provide tracking information for you.
Step 6: Client Satisfaction
The most important thing is that you're satisfied with your products and the service you receive. We'll collect any feedback you may have and establish a timeline for your future projects. When it's time to reorder these labels, you can simply let us know and we'll get back to processing your order (step 3). We save your job info, art, and payment info (if requested), to make it simple and easy to reorder.
Brands Who Love The LabelValue Proven Process
Are you a small to medium sized business, tax-exempt organization, or healthcare provider? If so, we think you'll love working with us. Our best clients are small to medium sized businesses in the food, beverage, or beauty product industries. We also work well with tax-exempt organizations and healthcare providers, as we have unique capabilities that can add value to organizations beyond simply supplying labels.