Here at LabelValue.com we pride ourselves in creating not just excellent labels for our customers, but solutions as well. If you can think of it, odds are we can label it.
With over a decade of label manufacturing experience and over 100,000 customers, we've developed labeling solutions for a variety of industries and customers.
A common question we hear when working with a new client is, "Where do I begin?" The label printing process can seem like a daunting task with so many variables to consider. However, we're here to assist you in the entire process.
If you have an idea of what you're looking for and want to take the next steps towards ordering your labels, simply get a quote using our quick, easy step-by-step online quote tool. A label specialist will follow up with you within a business day to work out any details, address any questions and move forward with your order.
Otherwise, if you're not sure what material or look you would like, you can fill out the form below to get your free custom label samples sent directly to you.
We are giving away our Custom Sample Book & Materials Guide to get you started, for FREE!

Please use the request form below to request free custom labels.
You can request a Custom Sample Book and Materials Guide by filling out the form above. Or if you'd rather by emailing us at service@labelvalue.com or by giving us a call at 800-750-7764. We will happily ship one out to you while supplies last.
The best place to begin when printing custom labels is defining your product's environment. Is it going to be exposed to extreme temperature, or harsh chemicals and solvents? Is moisture a factor in your product? Will it be submerged for any period of time? These are all factors that are important to take into consideration when selecting a material.
Within our Materials Guide there are basic specifications that apply to your product's environment. Additionally, you can call and talk to one of our Custom Label Specialists who will be able to give you additional material information.
Go Ahead, try our Labels Out!
We designed the Custom Sample Book to be fully functional. Peel and stick one, or all, of our samples onto your product. Test the labels' adhesive and material under your product's conditions. This is a good way to gauge what material will be a good fit. Our labels are printed with the highest quality ink and material stock to give you a lasting product.

Choose from:


Not seeing what you're looking for? Contact us today to speak to one of our Custom Label Specialists. We have great relationships with material suppliers and have access to premium material to give you the look and feel you have envisioned for your product's label.
Finishes to protect & showcase your label in any environment:

Finishes essentially are either a thin layer of laminate or varnish that provide both protection to the finished print and styling. Choosing the right finish can set you apart from your competitors and give you a premium look and feel. We offer finishes specifically designed for outdoor applications that resist UV Rays, extreme temperatures, and harsh conditions for many years.

Choose from:


Thermal Transfer Printable Laminate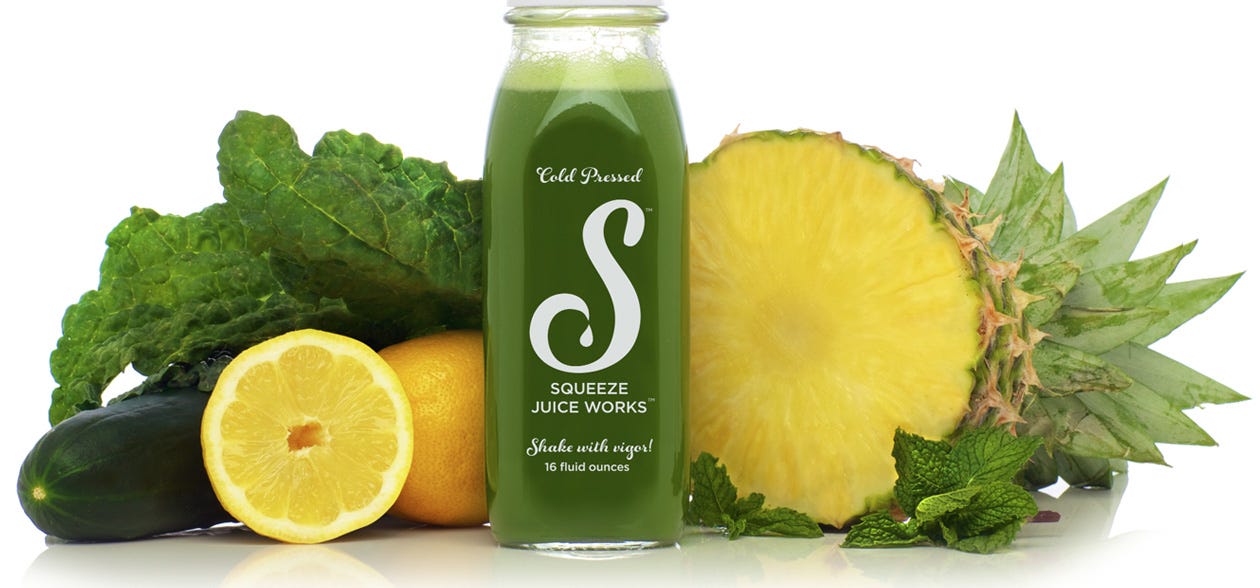 Digital Custom Printing
Digital Printing has many advantages when it comes to you, the customer. Unlike traditional Flexo printing, digital printing has no setup fees or costly print plates to order. This also means you can make on-the-fly changes in the proofing stages of your labels. Want to make a design change? No Problem! Decide on a different color? No problem! Adding a new location to a previous design? You guessed it, not a problem!
It is also great for seasonal, limited, or special edition runs of your packaging. Short-run printing capabilities keep your inventory right where you need it, making obsolete stock a thing of the past. Use short-run technology to maximize testing with variations in your design, concept, ingredients, or any other variable all on the same roll.Digital printing makes it easy to grow your product and brand through product testing.
Utilize our digital printing technology for sequential or variable data. Label your batches, add incremental barcodes or include variable design or artwork. The options are limitless.
We know your time is valuable, and have your own production schedule to stay on top of. That's why we offer standard 5-day turnaround on all custom jobs, plus available rush turnarounds for when you needed your labels yesterday.
Have a question?
Our Custom Label Specialists are industry trained and can help to guide you in the right direction. We have solutions for every industry and our custom label specialists are industry trained to provide you with the most up to date information concerning your labels, materials, and finish.
Ask us About Labels For:
Uniquely Shaped Containers