Make Customized Cup Stickers
Are you looking to make custom stickers for cups? Now you can create labels online. With our online label maker you can make labels online in minutes. Simply choose your size cup sticker then add your logo. You can also add QR codes, and other graphics with our free label maker online. After you have designed your custom labels online you can approve your PDF Proof and send it to label printing. From here our amazing team of label printers will begin your label printing.
Create Cup Stickers Online
Cup stickers can take your cup to the next level. With cup stickers you can add your company logo branding onto it. These custom stickers will give your brand a professional image.
Custom Stickers For Cups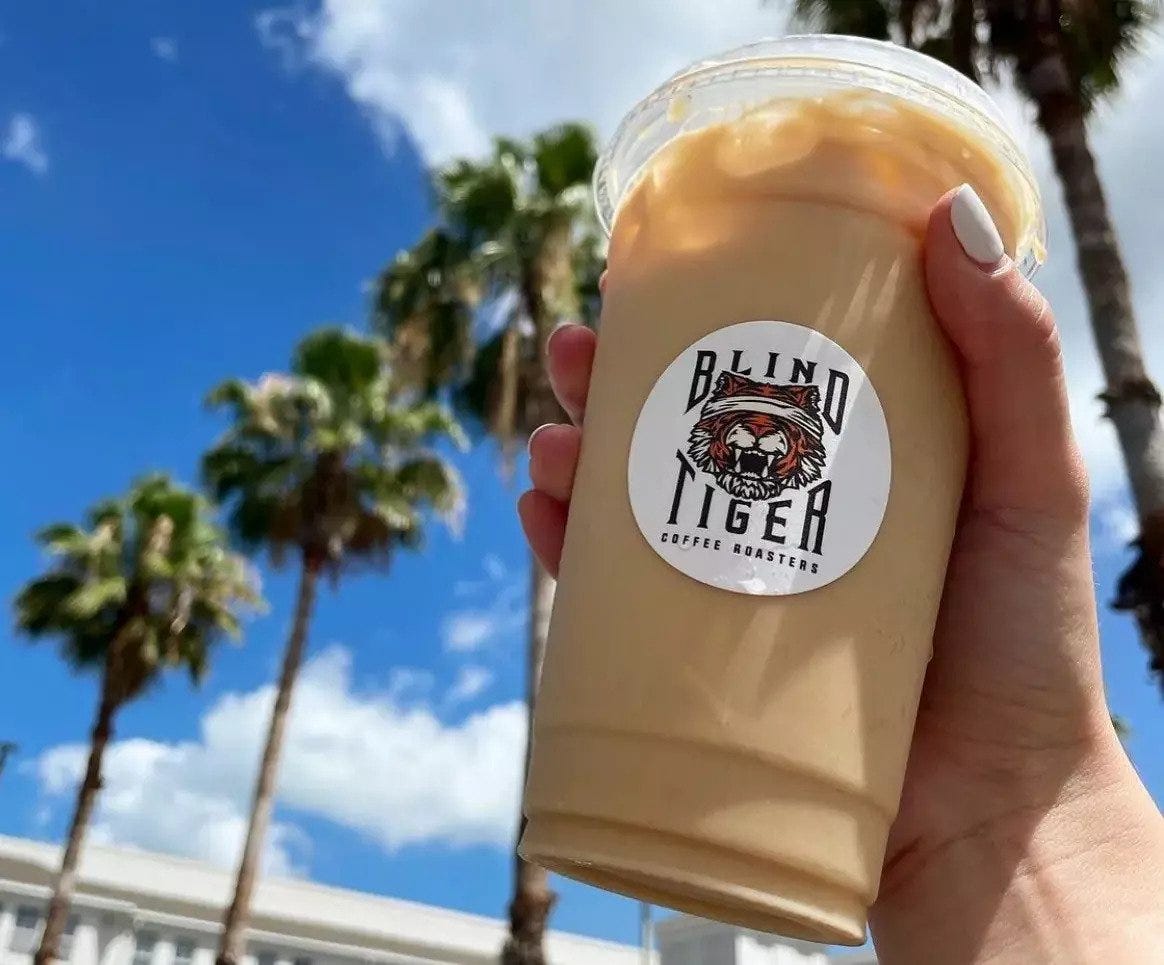 Custom cup stickers are used by many different beverage companies. The coffee industry uses them for coffee cups. Ice cream companies use them for ice cream cups. Smoothie companies use these on smoothie cups.
There is also a handful of other beverage companies that use these stickers for cups.
Personalized stickers for cups will add another level of excitement to your brand. Creating cup stickers has never been easier with our label maker online.

Coffee Cup Stickers
These Stickers for cups are very popular with coffee shops. Many coffee companies use cup stickers for branding their coffee cups. This takes the customer's experience with the brand to the next level. It also helps the customer connect with your brand. This helps build brand loyalty. Drinking coffee from a cup that is decorated with a branded sticker is much preferable to consumers as opposed to drinking from a blank coffee cup.